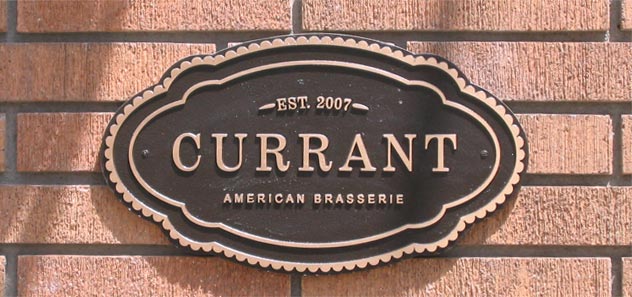 Here's the latest buzz about us:
Yvette B.
5/9/2017
★★★★
I frequent this place for happy hour since it's across the street from my office. I also go on my lunch hour from time to time. The food is always...
S S.
4/17/2017
★★★★★
This is a review for the bar. This place is ultra classy, yet has drinks available for every price point. Don't hesitate to check it out! We stayed at...