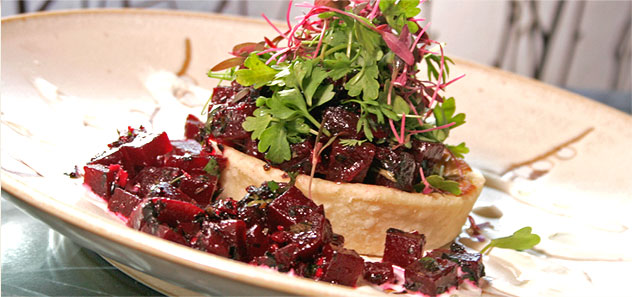 Currant is dedicated to uncompromising quality!
We have modernized the classic French bistro with a touch of American ingenuity, creating a professional yet humble atmosphere.
We are cooks, servers, and wine enthusiasts all dedicated to create a genuine dining experience to remember. We offer only the freshest, seasonal ingredients all while promoting sustainability and best practices in the industry.

Nancy Valenzuela executive chef
At Currant American Brasserie, Chef Nancy has introduced a menu featuring new American cuisine deeply rooted with classic french technique. Chef Nancy's cooking is refined and rustic at the same time, full of flavor and well presented with a focus on seasonal ingredients and sustainability.